WOODMART COLLECTIONS
FEATURED CATEGORIES
WoodMart is a powerful eCommerce theme for WordPress.
WOODEN ACCESSORIES
FEATURED PRODUCTS
Visit our shop to see amazing creations from our designers.
Connects a 3.5mm Stereo Audio port to a RCA Stereo Audio port
Gold Plated Connectors and Moulded Strain Relief for extra durability
Converts a 3.5mm jack to dual stereo RCA plugs
Connector Type B: 2 x RCA Plugs Condition: 100% High
Quality / Brand New Length: 1.5m
3.5mm(S) To 2x Phono RCA Cable - Connector Type A: 3.5mm Stereo Jack Plug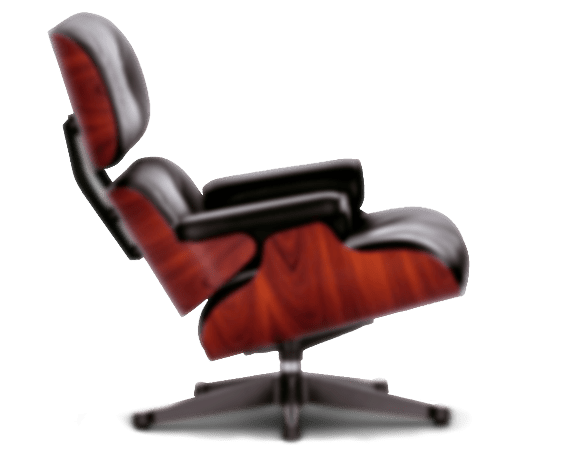 PRODUCT LANDING PAGE
Vitra Chair -
Classic Design.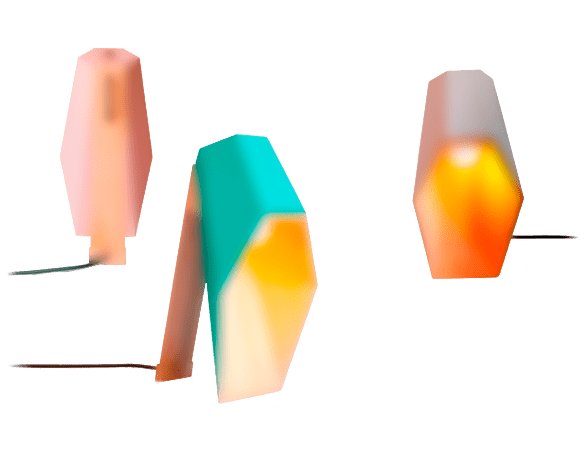 PRODUCT LANDING PAGE
Woodspot -
Lamp by Seletti.
ALL-IN-ONE ECOMMERCE SOLUTION
ABOUT OUR WOODMART STORE
Nec  adipiscing luctus consequat penatibus parturient massa cubilia etiam a adipiscing enigm dignissim congue egestas sapien a. Scelerisque ac non ut ac bibendum himenaeos ullamcorper justo himenaeos vel a sapien quis.
FURNITURE GUIDES
OUR LATEST NEWS
Latest trends and inspiration in interior design.
प्रिय ग्राहक बंधु, PRIVILAGE CARD के इस्तेमाल से आप आपकी, आपके फैमिली मेंबर्स व दोस्तों कि खरीदी पर हर बार डिस्काउंट पा सकते है। जानिए ...